Walls and fencing – with us you're in safe hands.
There are of course so many types of fences and walls. A fence may need to be built on top of  a wall, or a fence can be used as a low pressure, low cost retaining wall. Please see the examples below.
We recommend concrete posts these days simply for longevity. The weakest part of any fence is where the post meets the ground and the moisture and oxygen mix and cause the post to rot through, meaning all the precious time you've spent preserving your fence was for nothing.  Timber posts can give a good life expectancy however there are no guarantees with timber and they can rot through in as little as 2 years.
With walls it's always important to choose bricks carefully. We always, where we can, match the bricks to your house or to an existing wall. However only certain bricks can be used in an external wall, which is why you see so many walls where the brick faces have blown due to the frost.
If a property is old and built from the larger imperial brick style it's important to replicate this in any other works connected or unconnected to the house.
We're only a phone call, or a message away for any advice.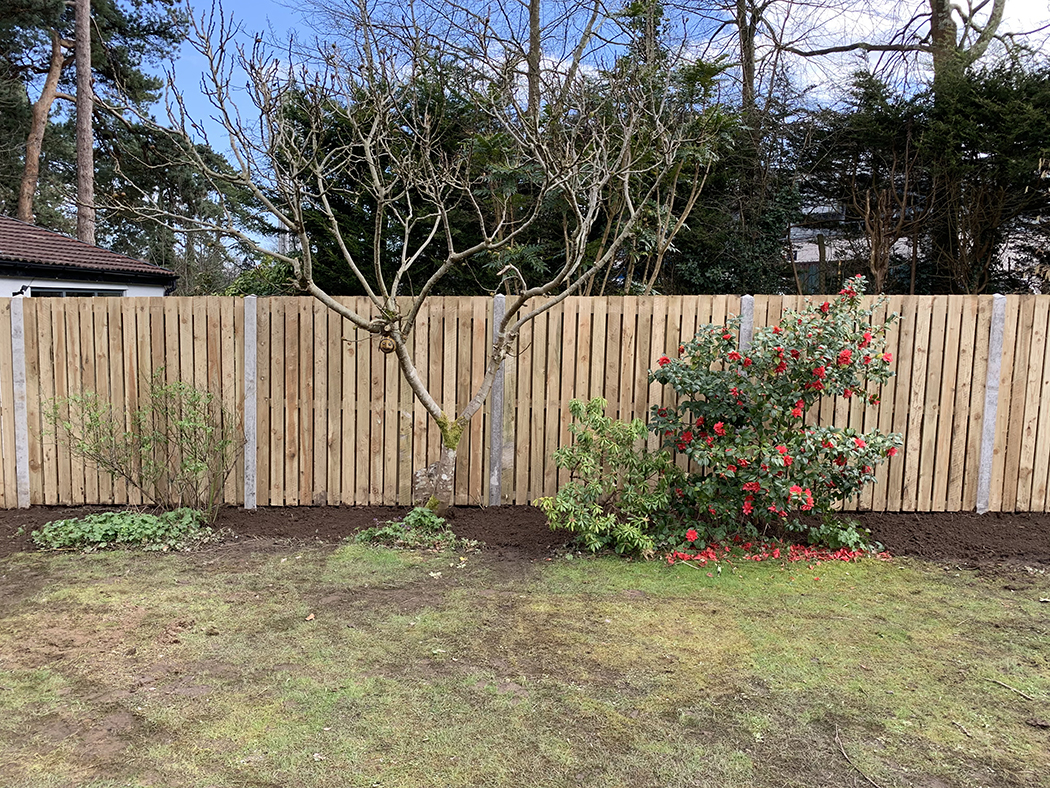 This is a new 'hit and miss' type fence in Llandaff using concrete posts for longevity.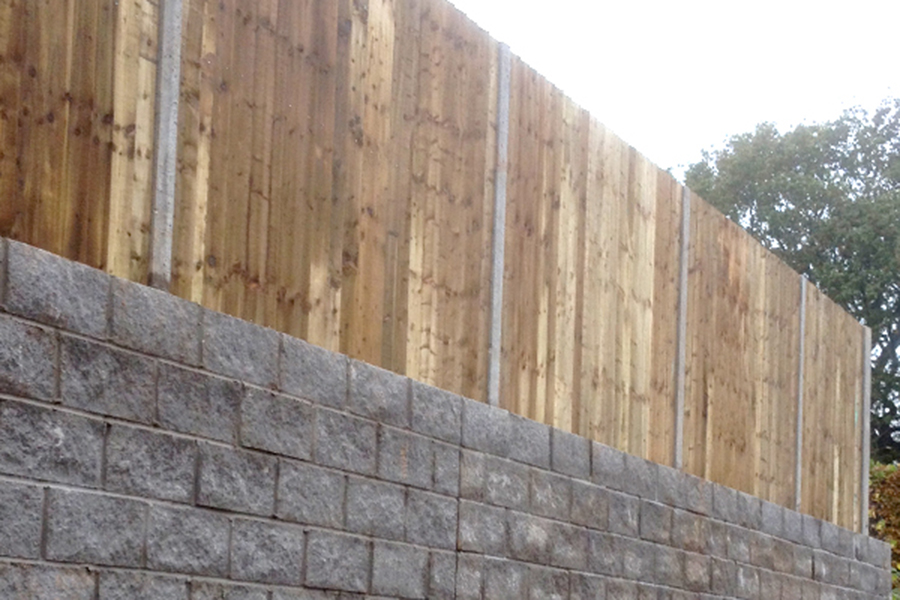 The fence here is built into a concrete retaining wall. This wall is 1.8 meters high however it's holding back that same amount of ground so it's actually very thick so the concrete posts were built into the top. Had timber posts been used then they could never be replaced once they've rotted.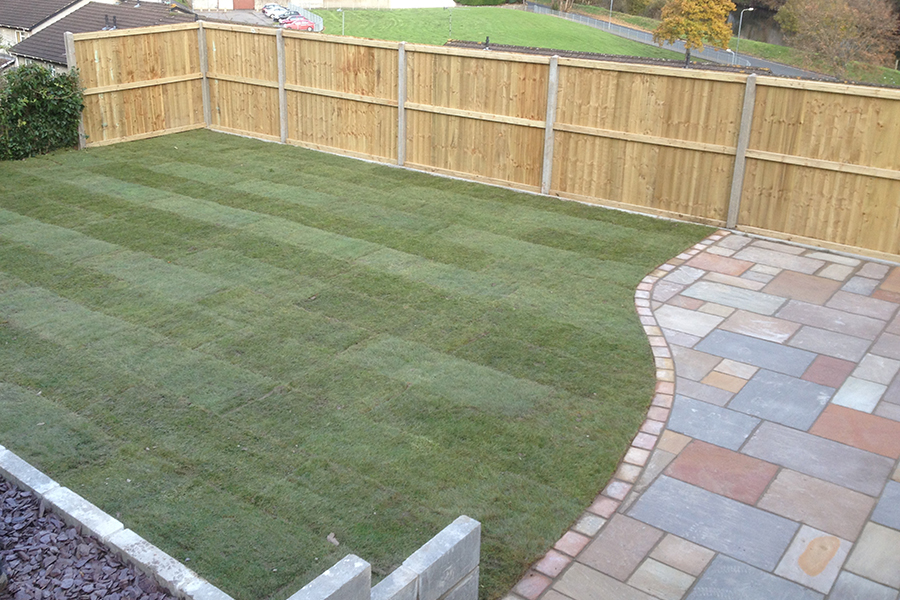 This is how the fence looks from the back built on top of the concrete retainer wall.
Recent Wall & Fencing Projects…
OUR DRIVEWAY SERVICES COVER:
Driveway Design

Block Paving

Driveway Paving

Edging & Kerbs

Garden Walls

Path Laying

Driveway Gates
DRIVEWAY TYPES INCLUDE:
Pattern Imprinted Concrete driveways

Tarmac Driveways

Driveway Design

Cobblestone Driveways

Natural Stone Driveways

Gravel Driveways
Would you like a free, no obligation fencing or wall quote?
We use Spam Protection in the form of simple sums on our contact forms to avoid mulitple marketing emails. Apologies for any inconvenience.

Please contact us here and we will get back to you within 48 hours for more information.