We have the experience to create your perfect space. Over the years we have transformed many properties. This gives us as much satisfaction as it does to our customers. It's great to look back at something and say, 'I did that.'
We would be more than happy to come out and discuss your ideas. We often suggest ideas to customers they may not have considered, and it's great to combine efforts to create some beautiful landscapes.
To arrange a free quotation, call us now or use the Contact Us section.
Rope top edging with plum slate garden transformation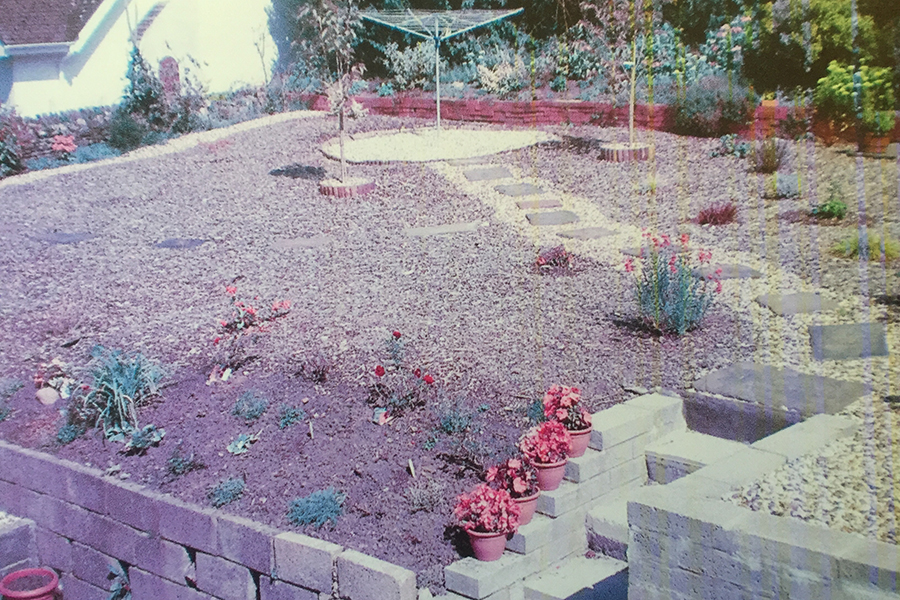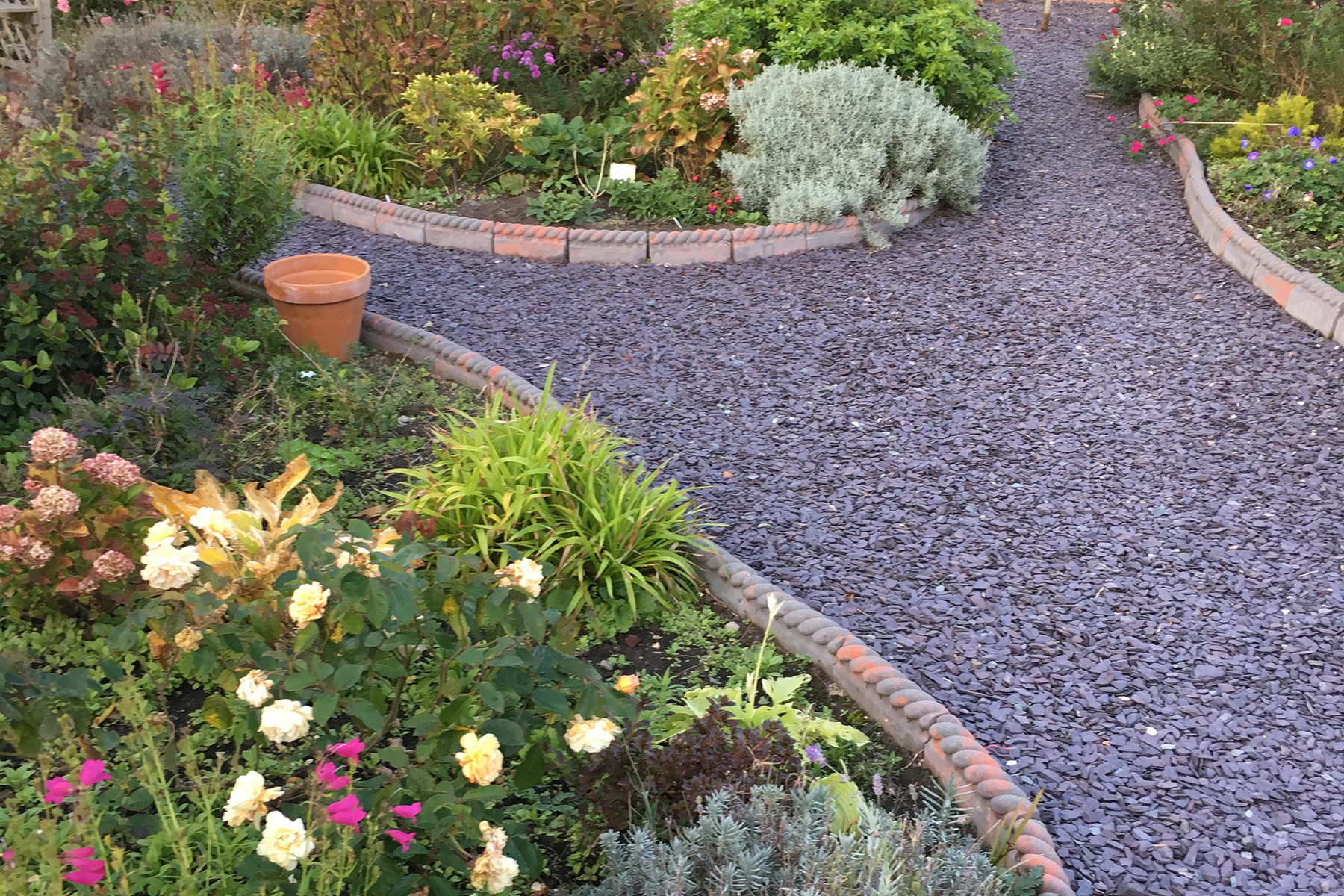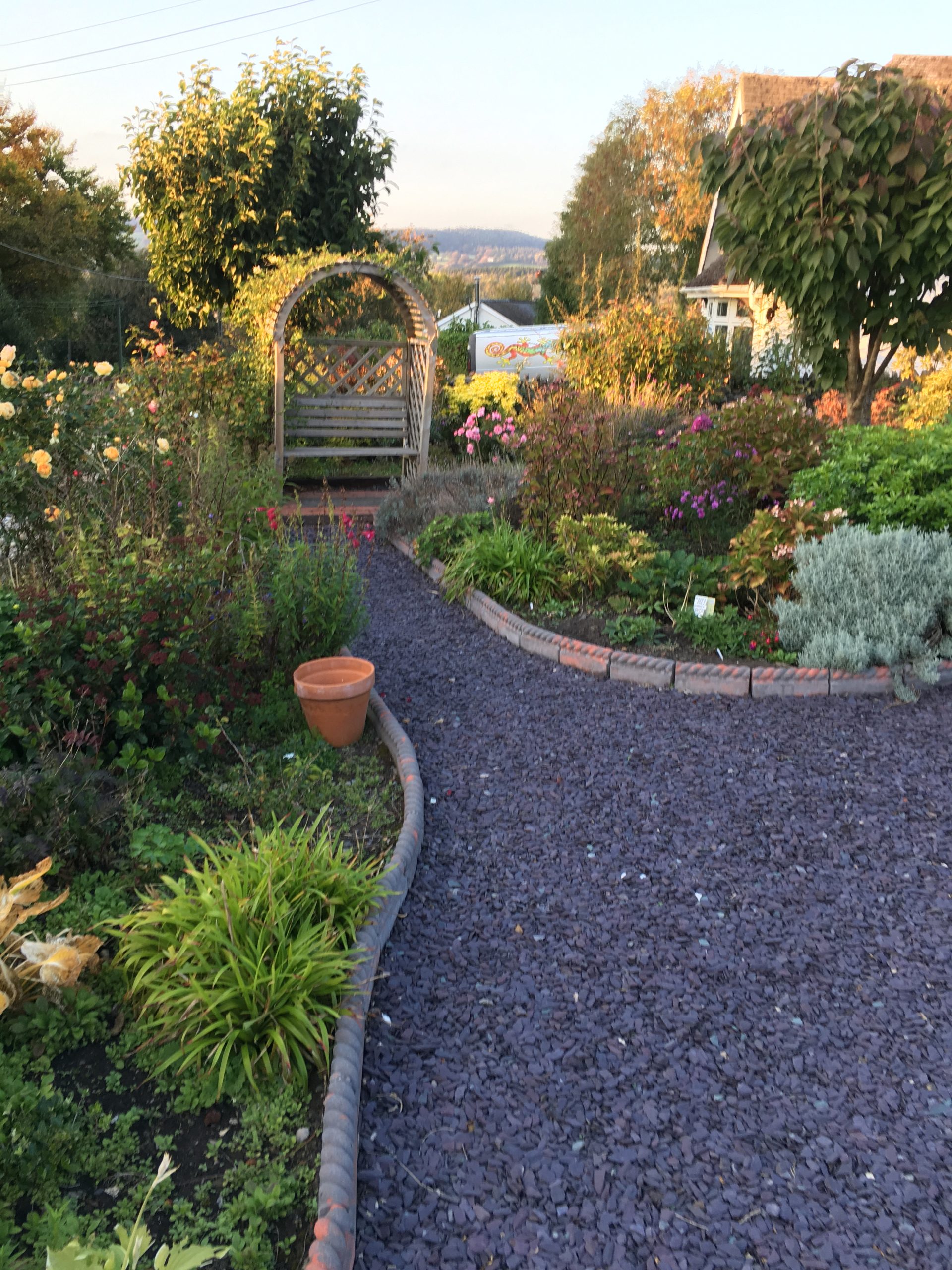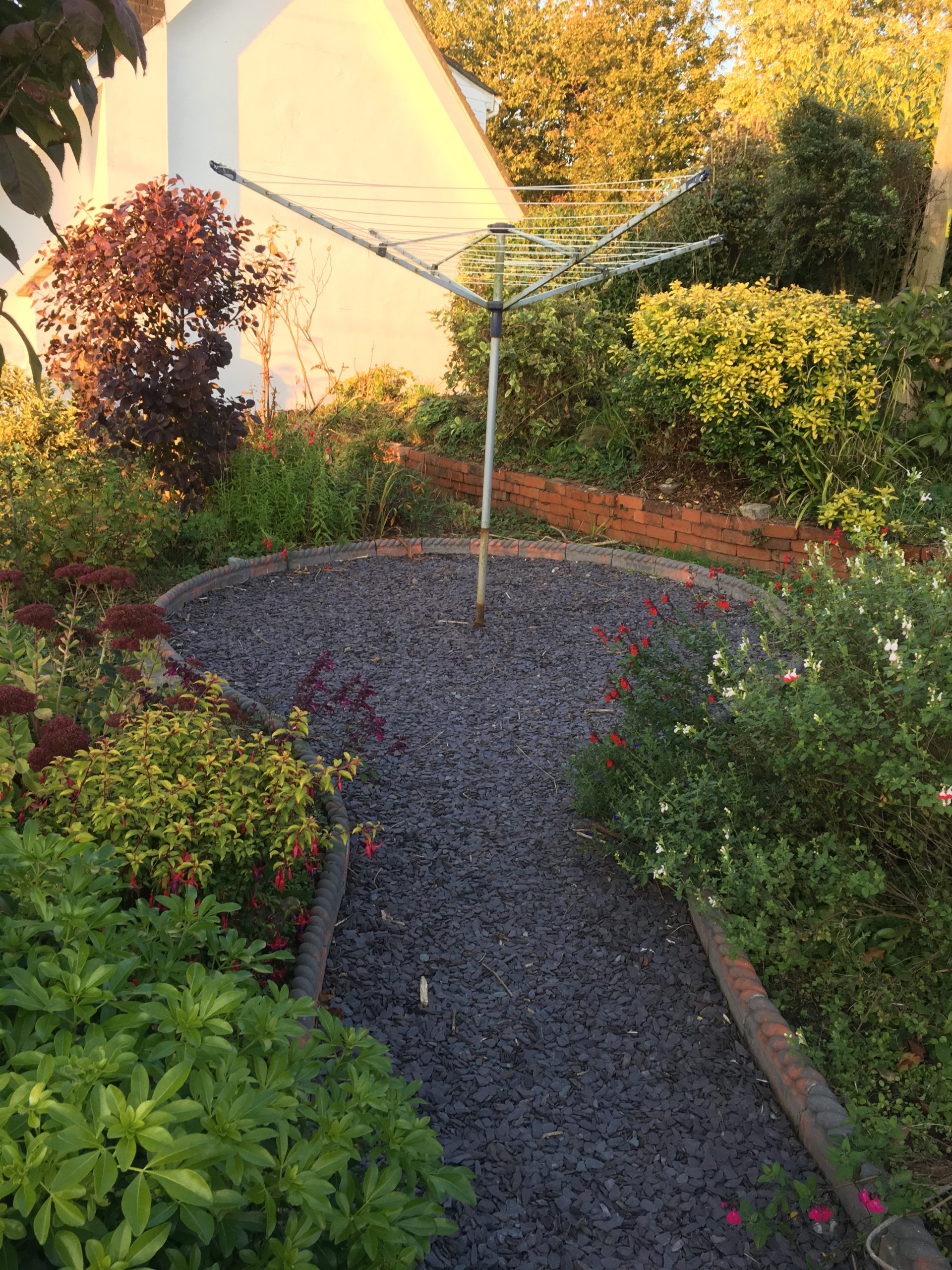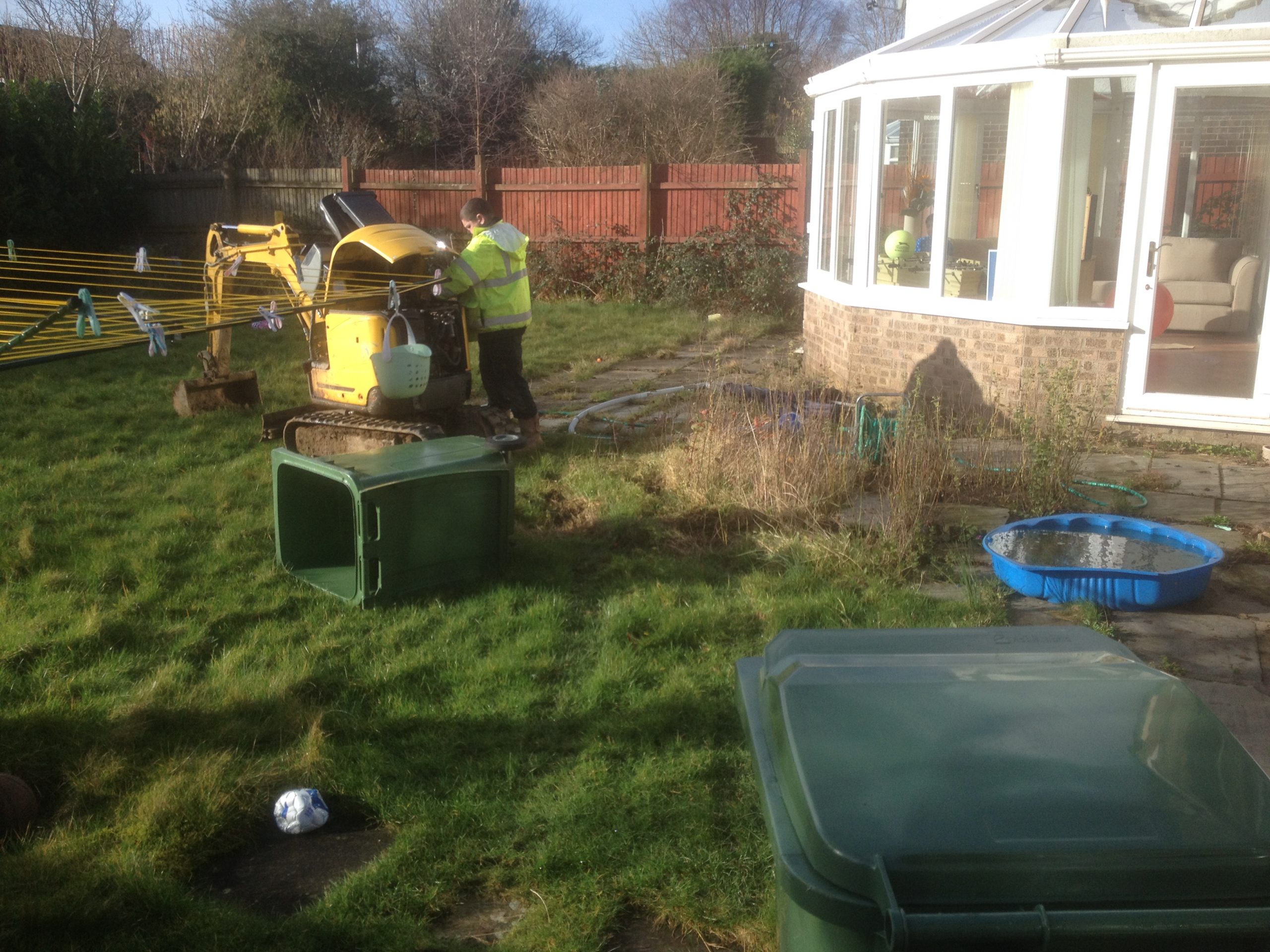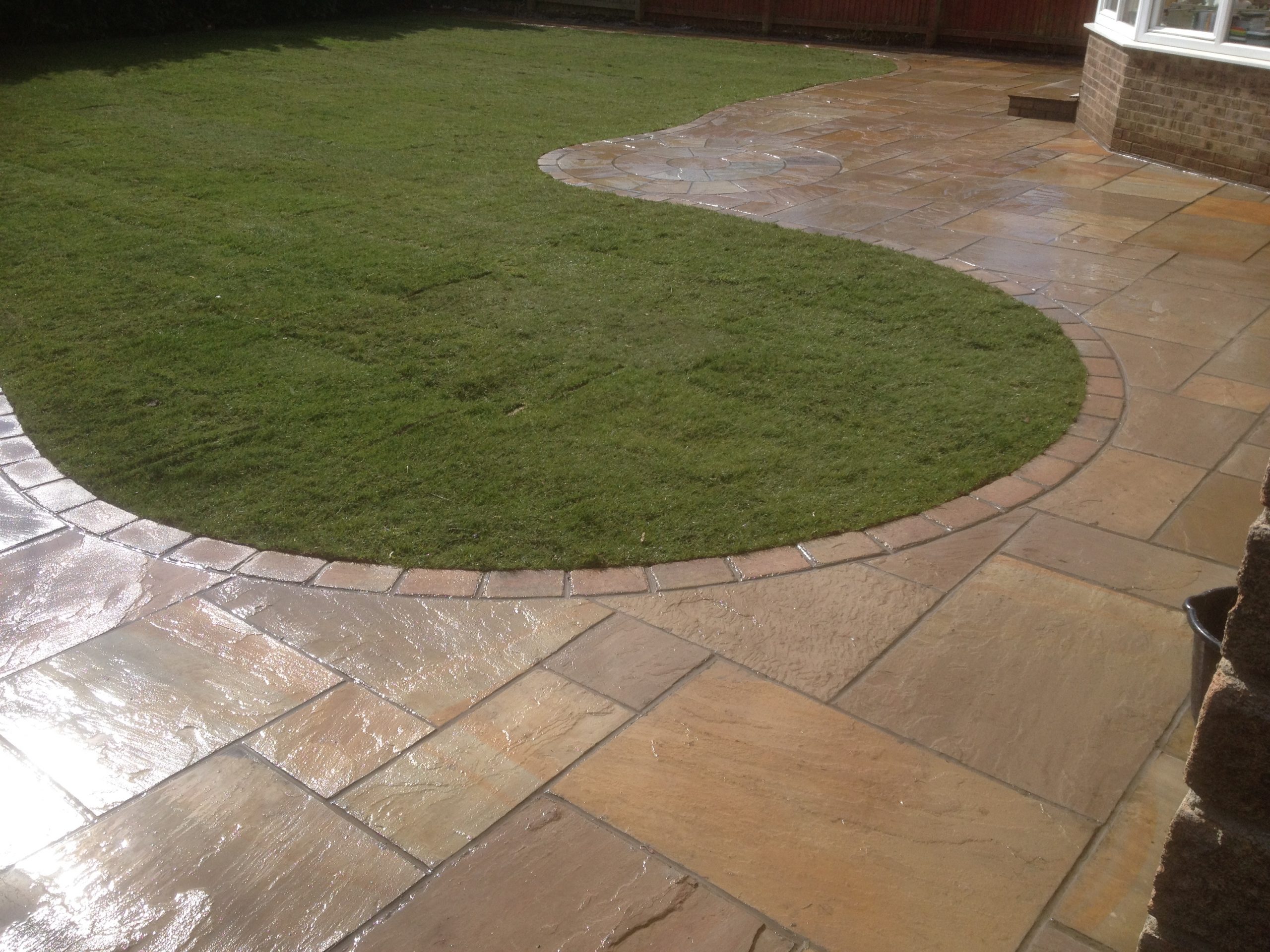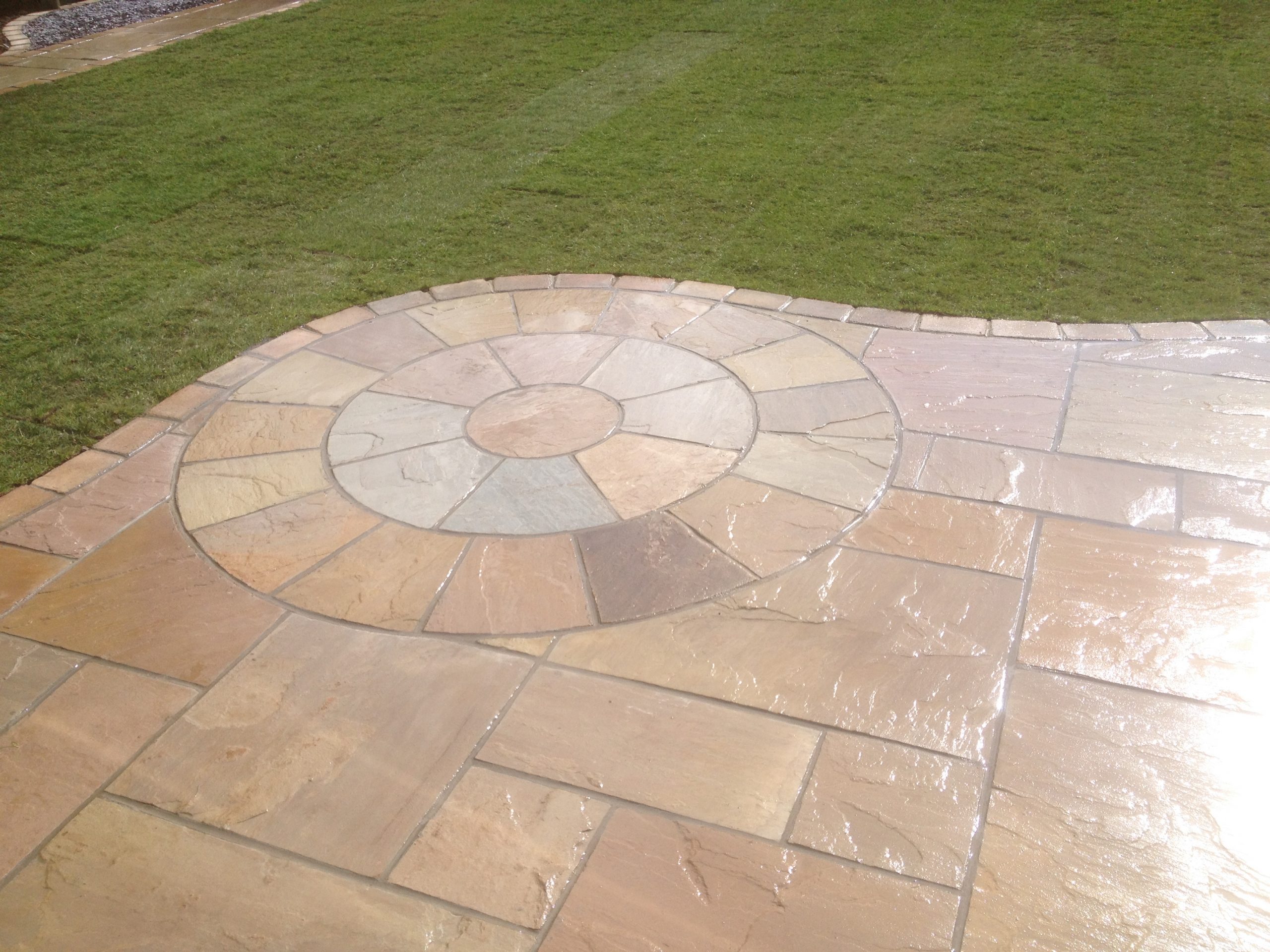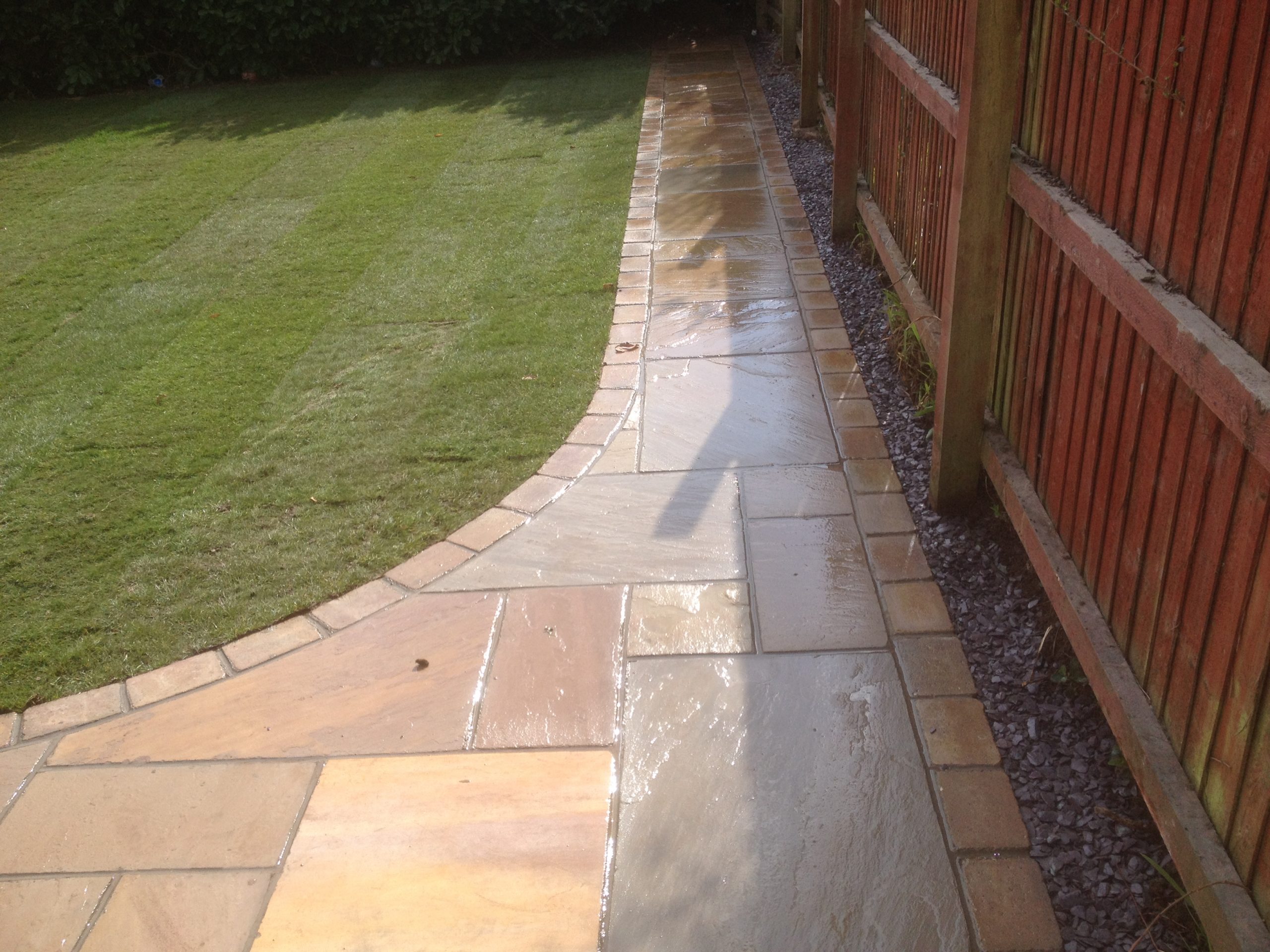 Marshalls Arrento (Porcelain) patio, with Marshalls artificial grass.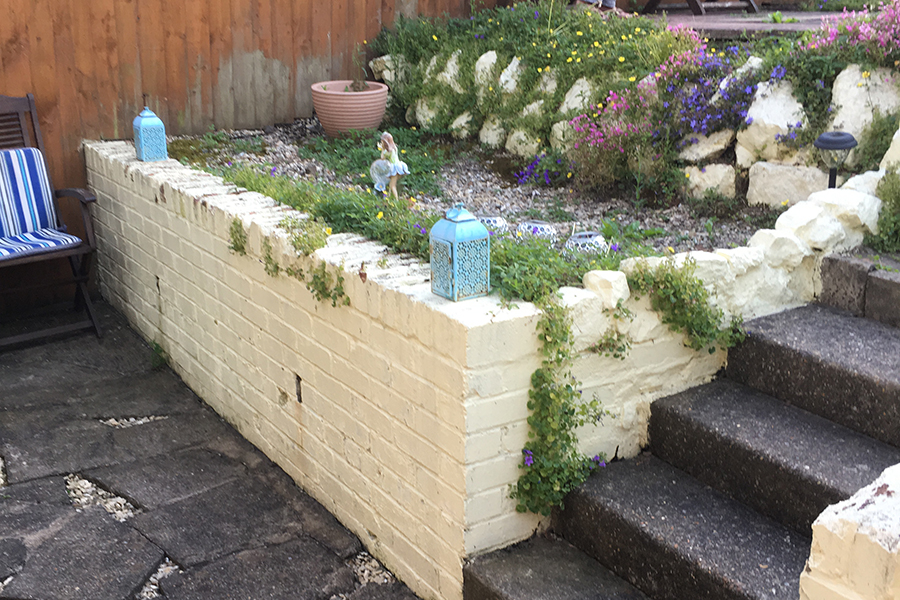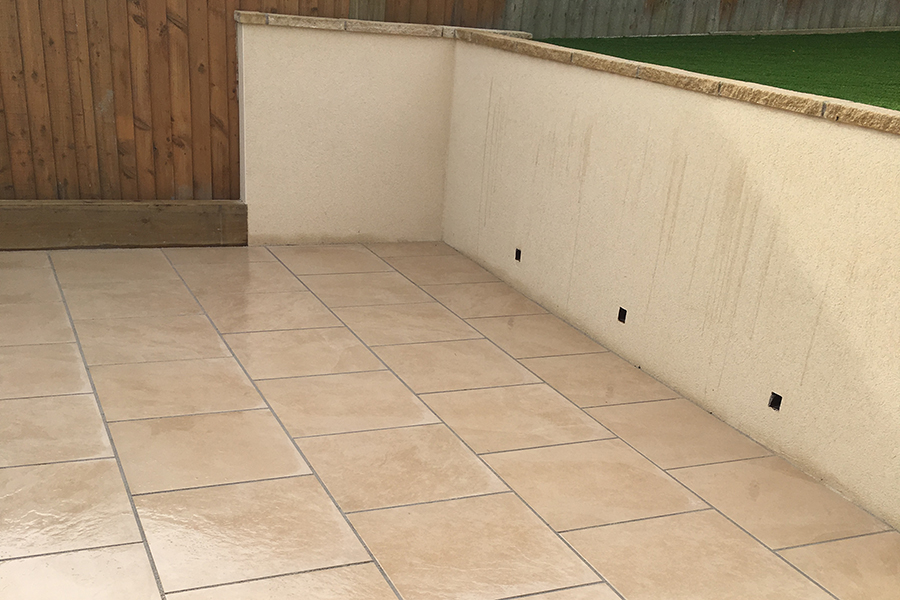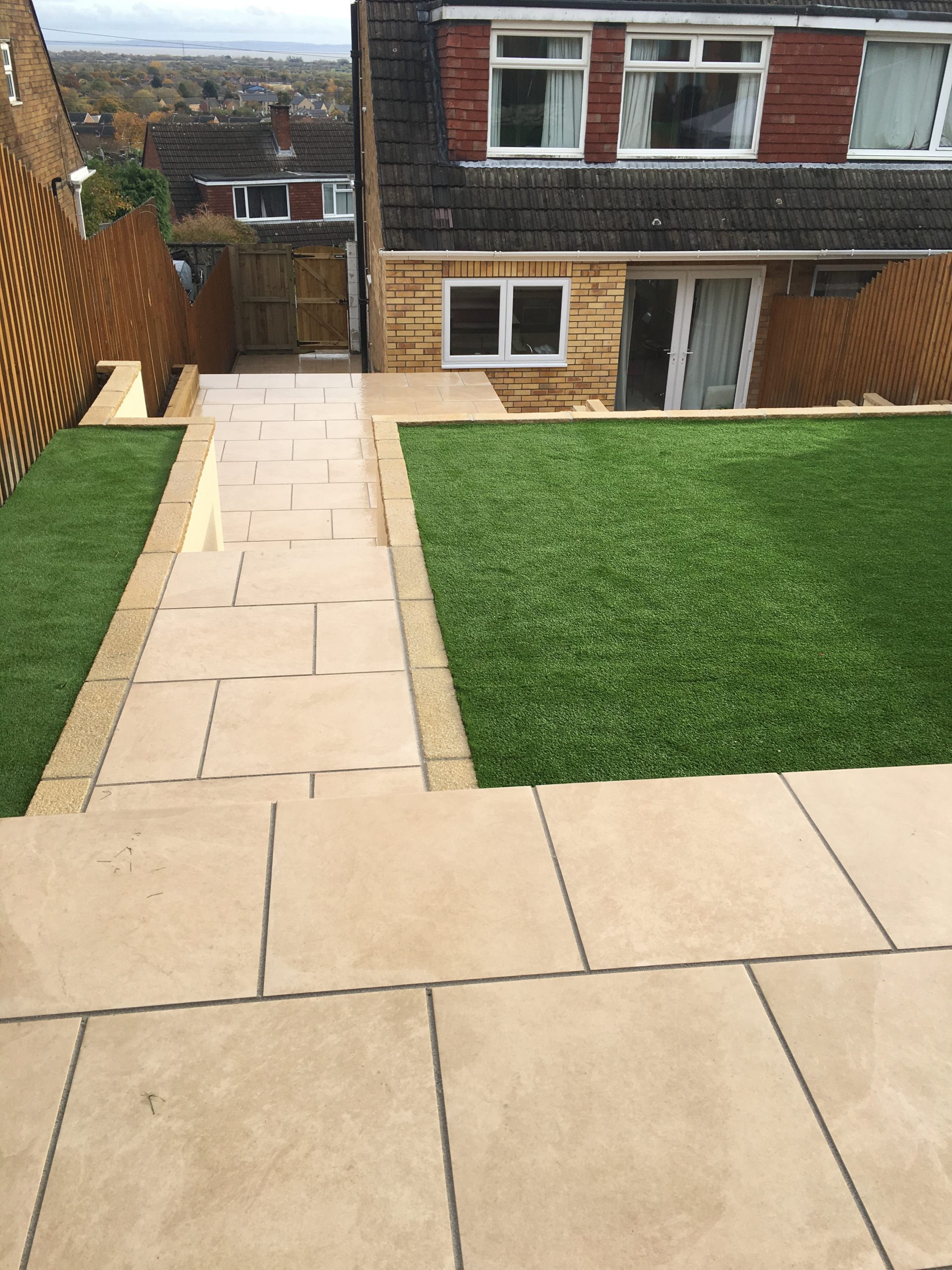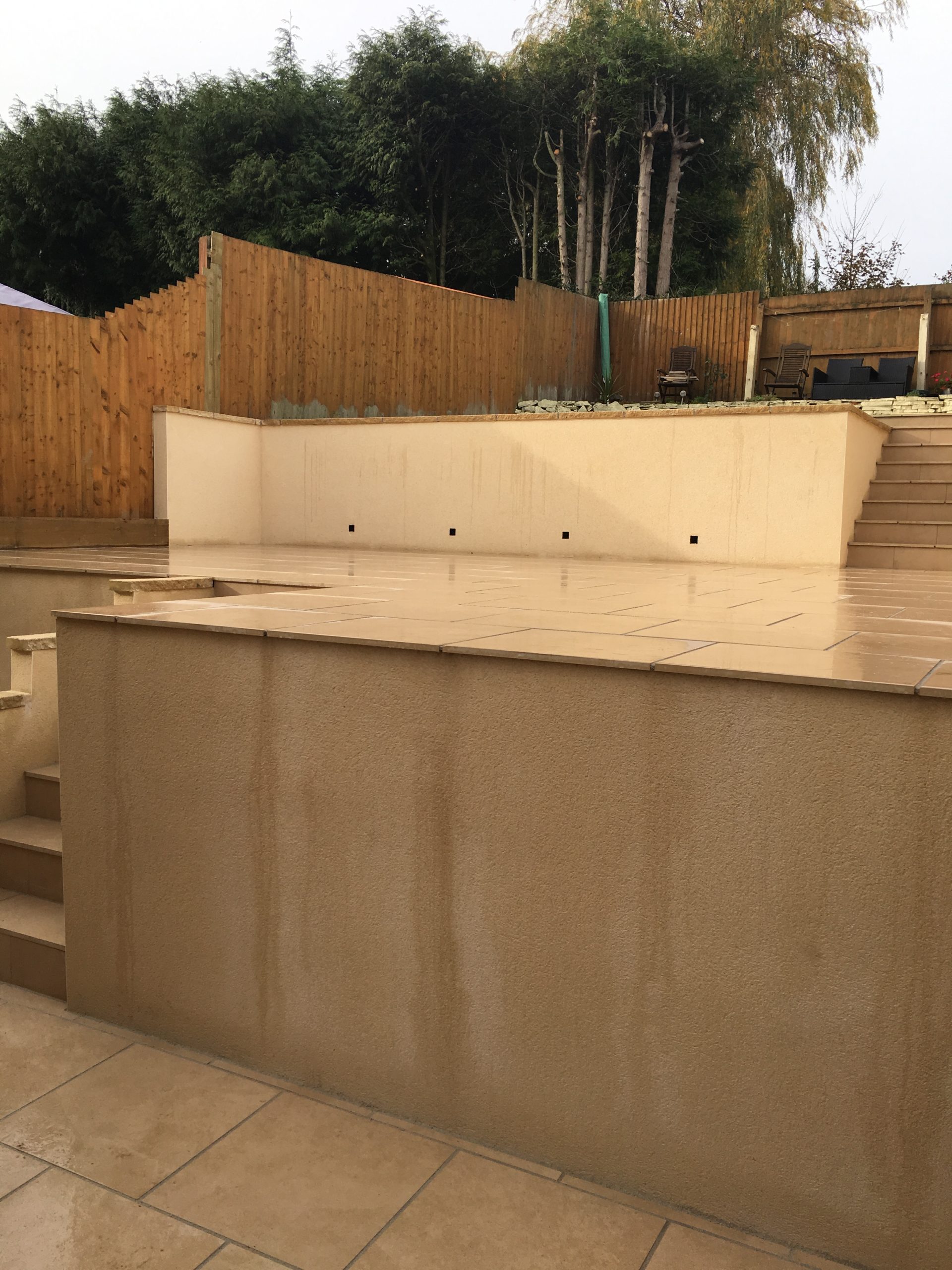 Would you like a free, no obligation landscaping quote?
We use Spam Protection in the form of simple sums on our contact forms to avoid mulitple marketing emails. Apologies for any inconvenience.

Please contact us here and we will get back to you within 48 hours for more information.