Overland Landscapes use our Marshalls Approved Installers to create amazing garden spaces to relax and entertain, as well as add real value to your home. We are happy to advise you with your choices, such as the best quality patio slab for your project. Brick paving is also an excellent choice that we can provide.
We have taken up so many old patios laid on a little sand over the top soil, something which we know will reduce the life of any patio. Just like a driveway, the key is a proper preparation where topsoil is removed and quarry hardcore properly laid and compacted.
You can always contact us for the right advice and we also have plenty of loyal customers who would be more than happy for you to have a close up look of some of our previous work.
Remember, our work is fully guaranteed.
Marchalls Symphonie (Porcelain), with Symphonie planks topping walls and steps.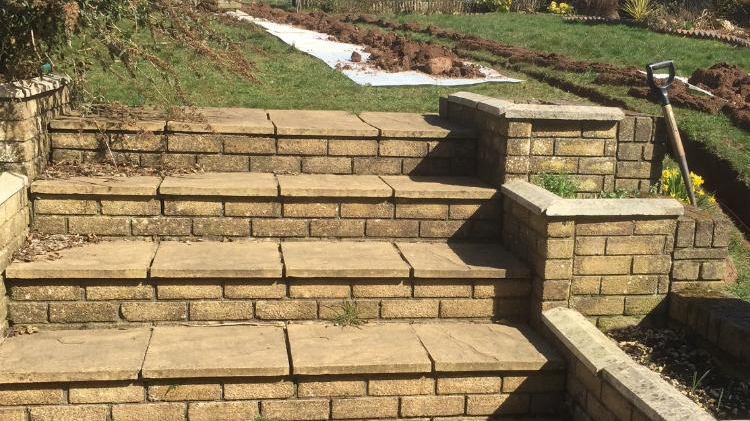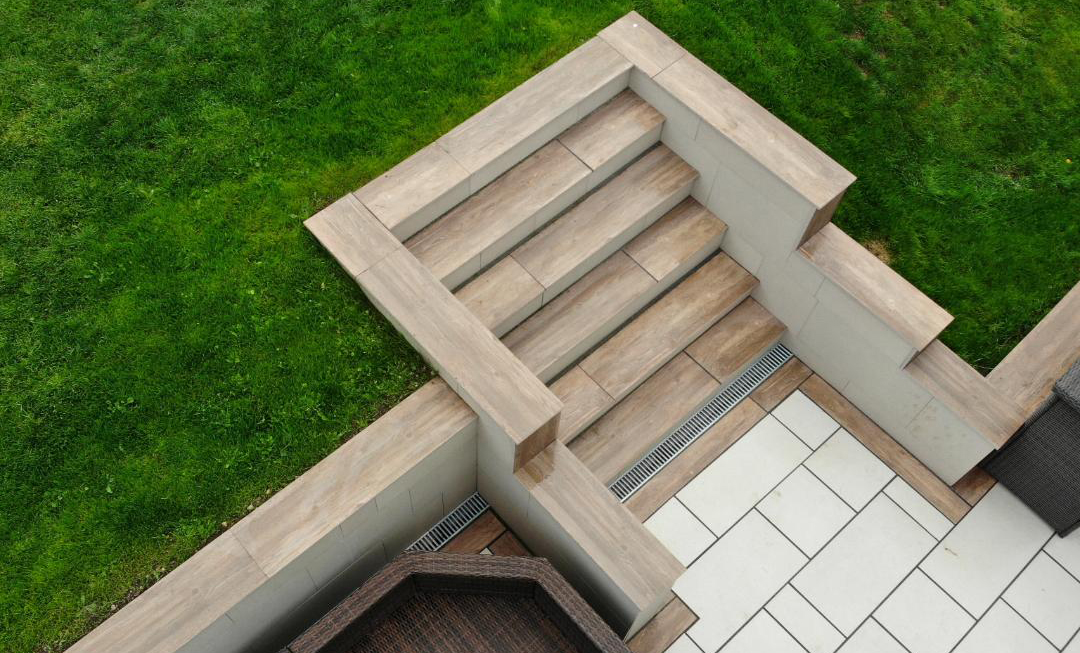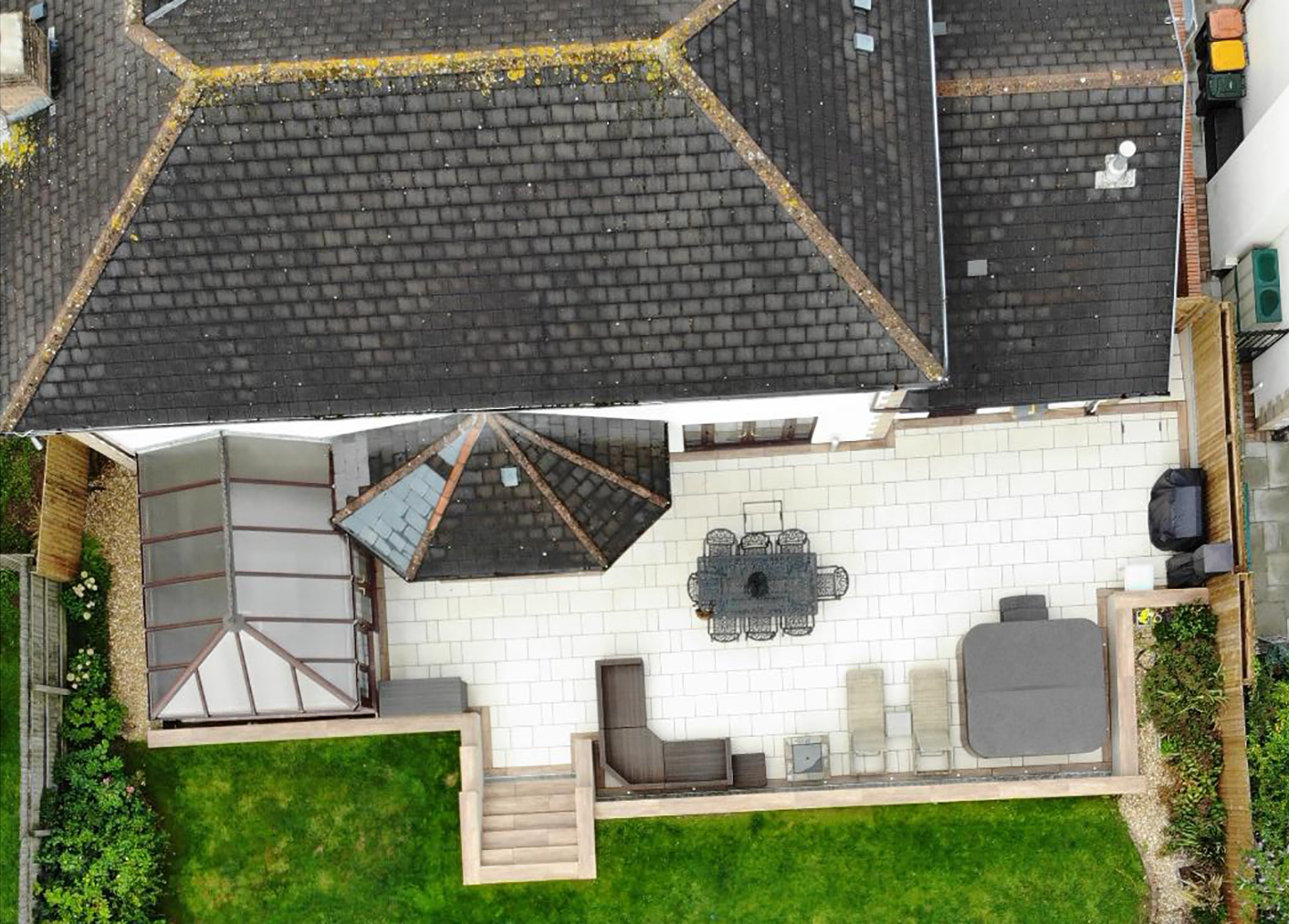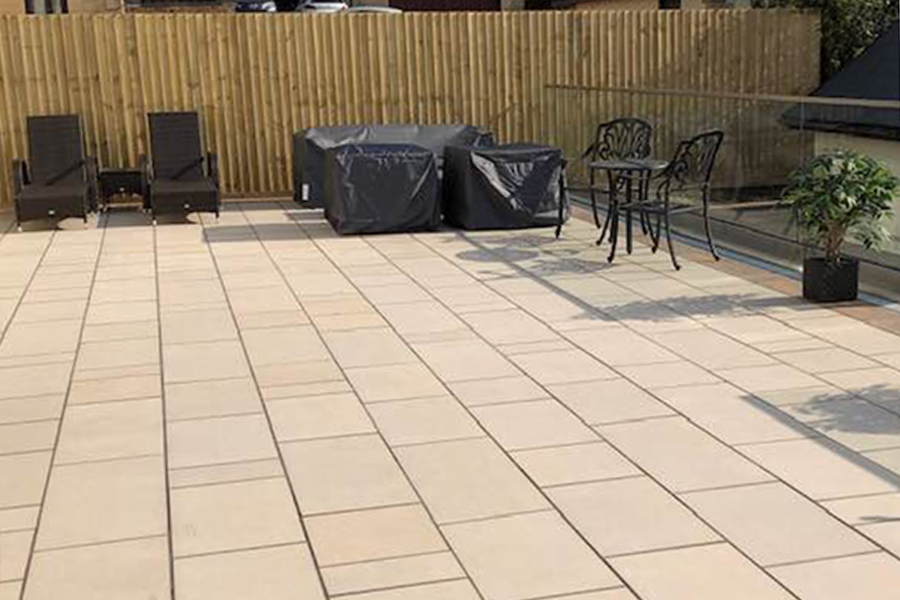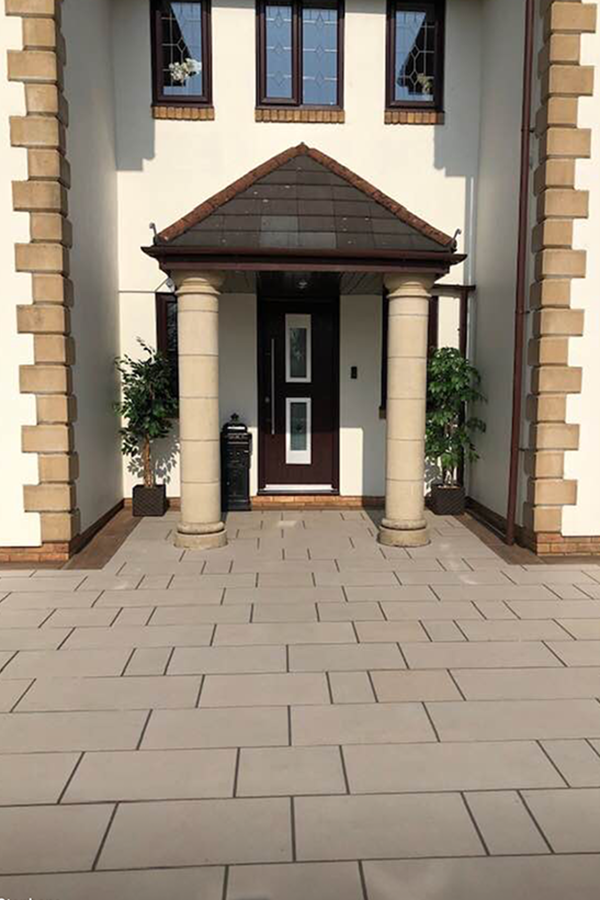 Marshalls Arrento (Porcelain) patio, with Marshalls artificial grass.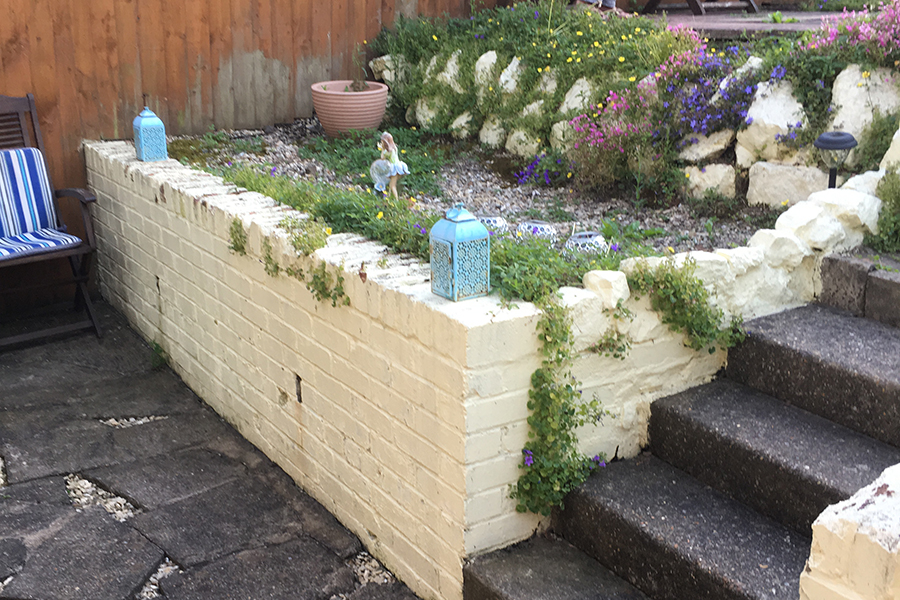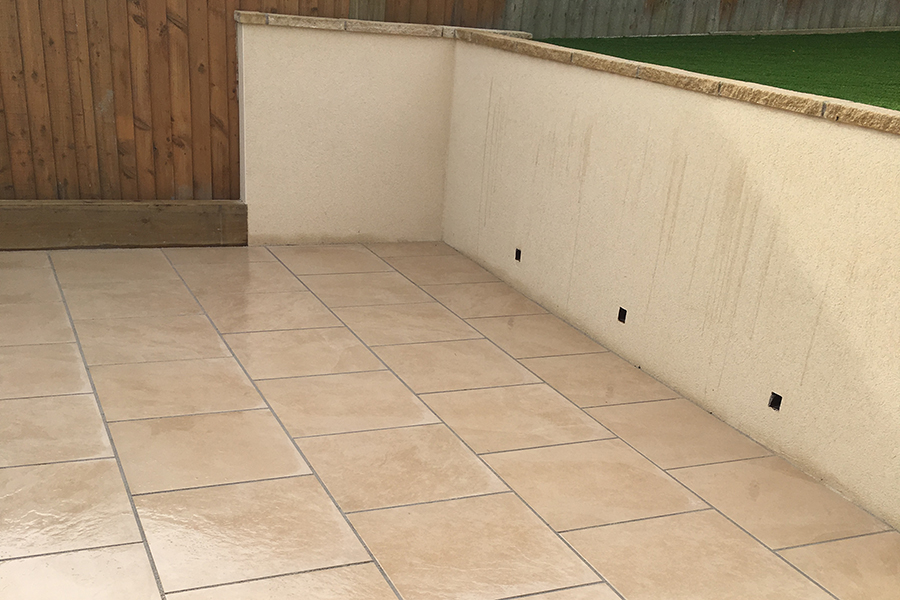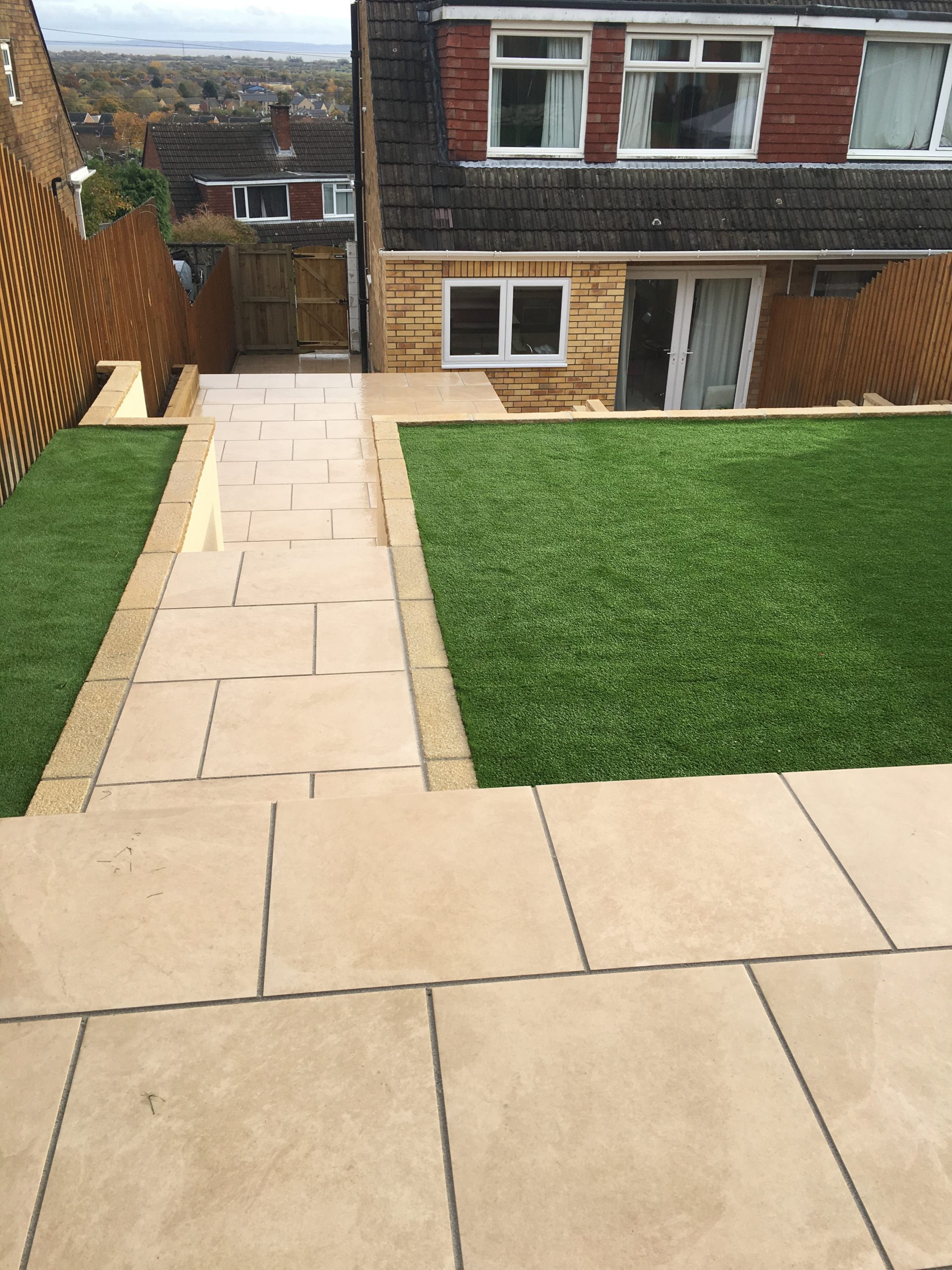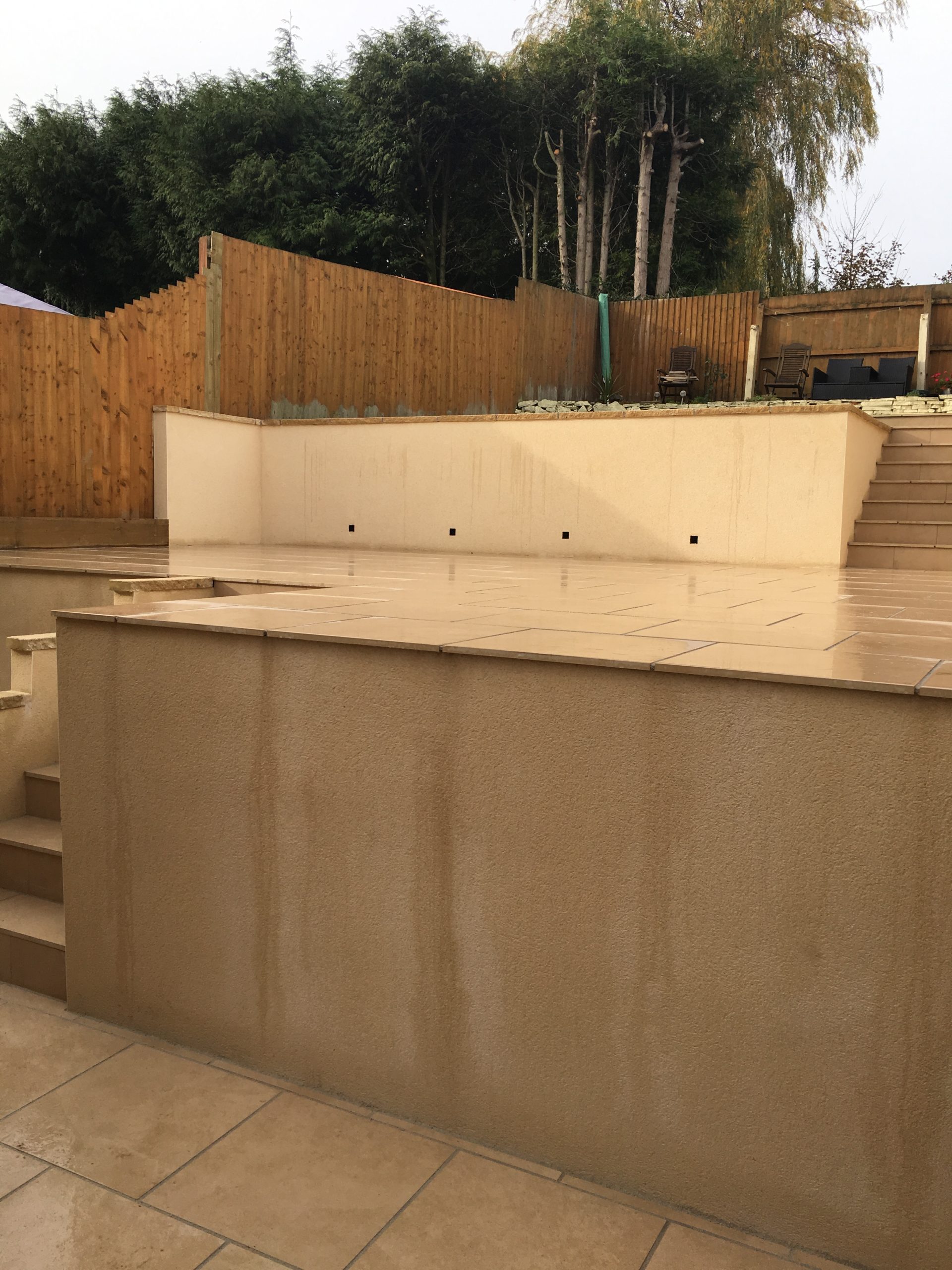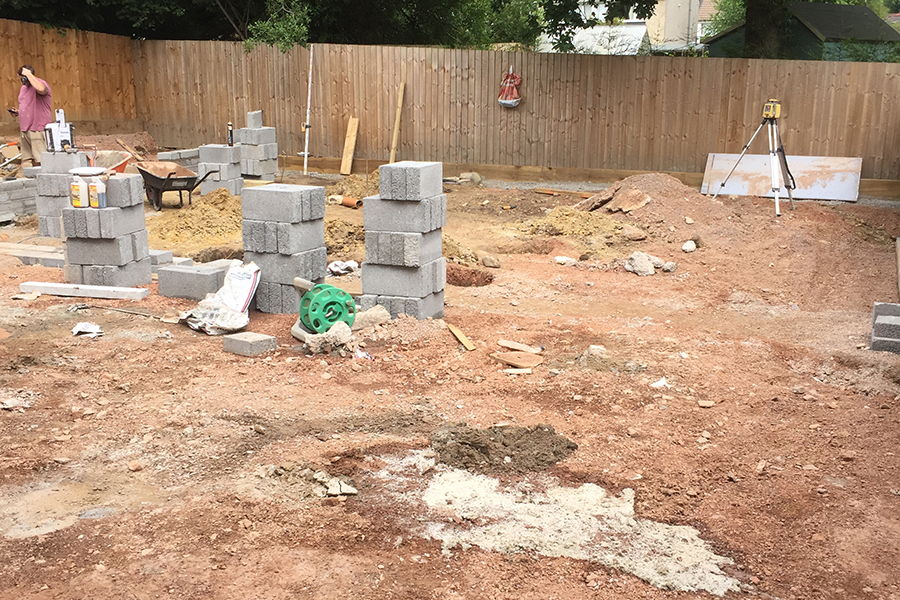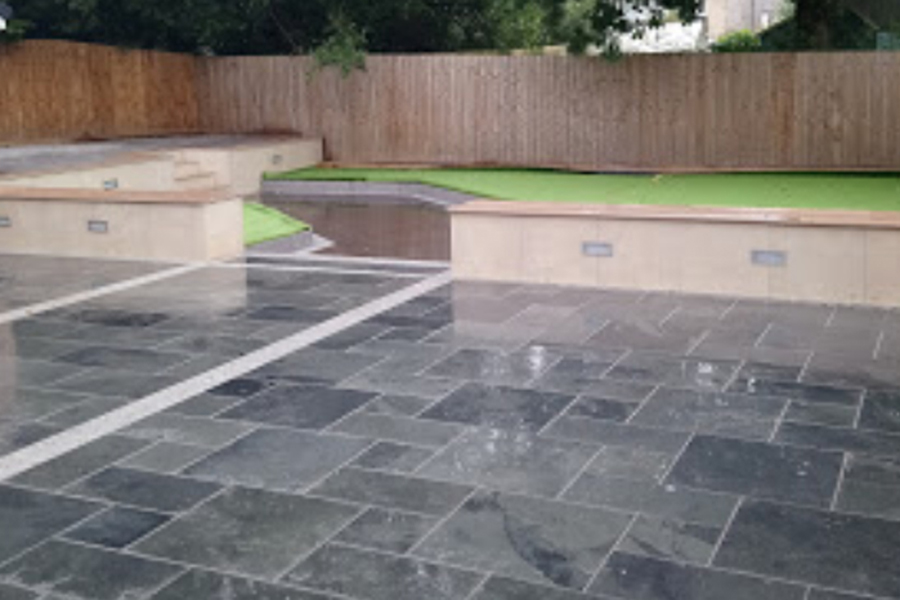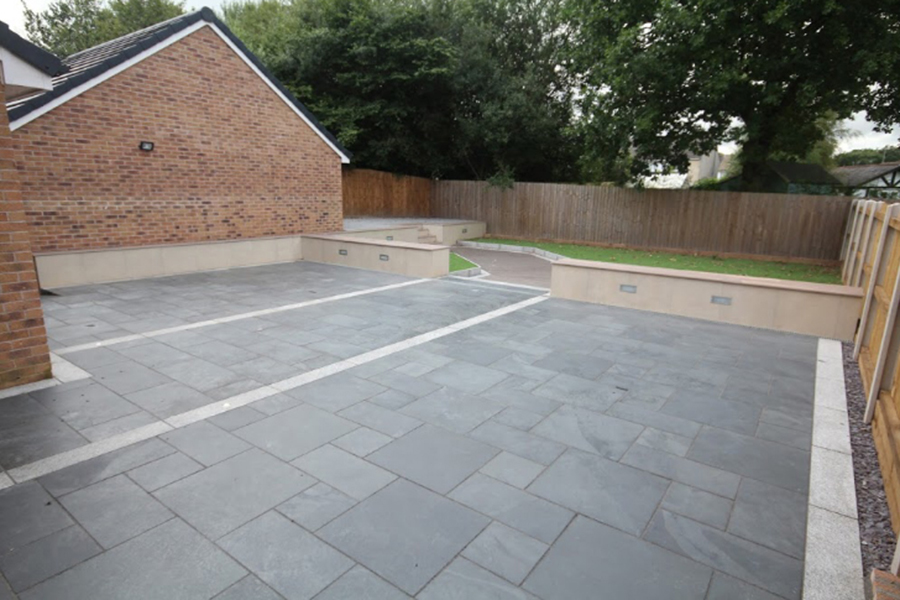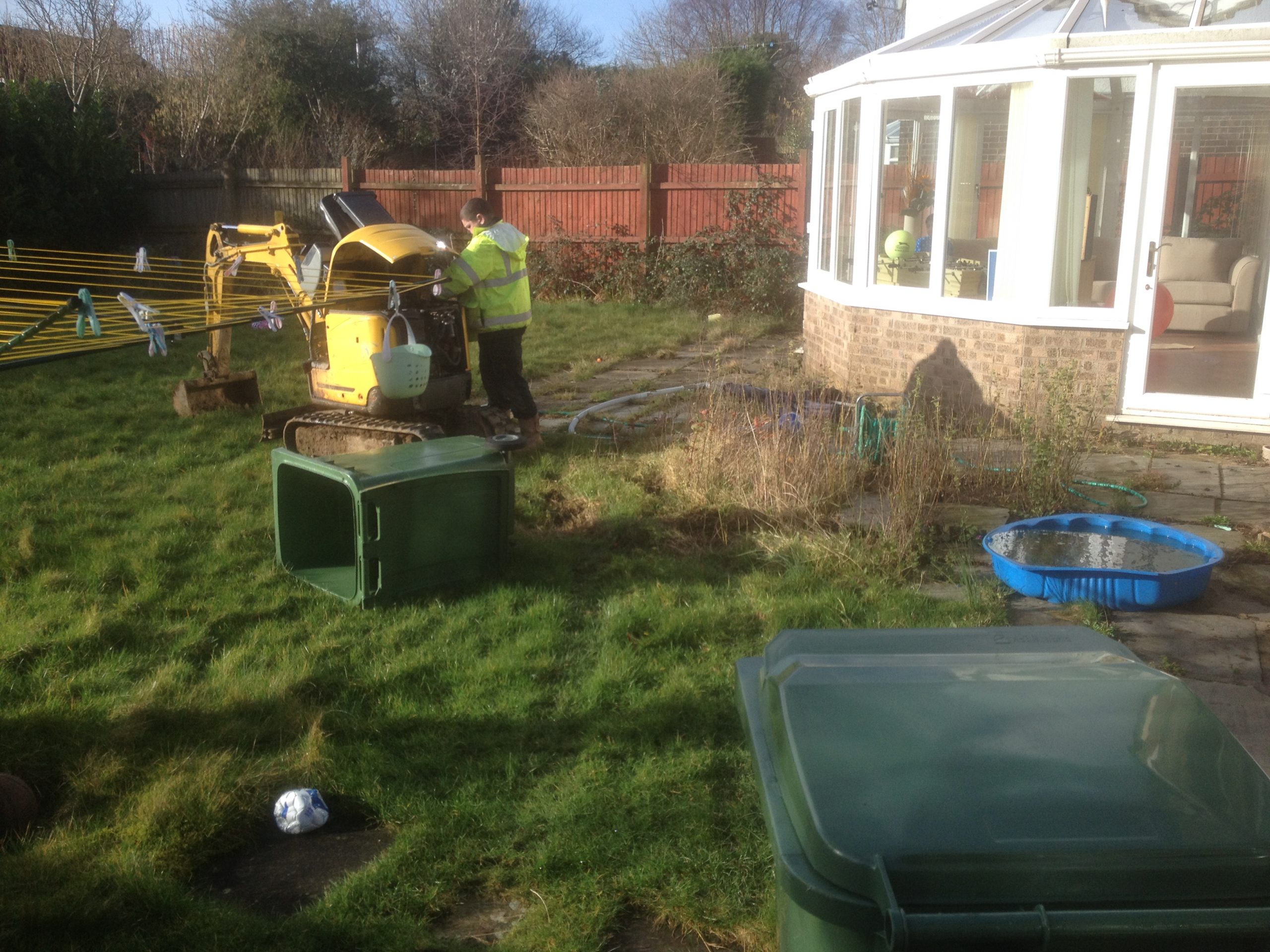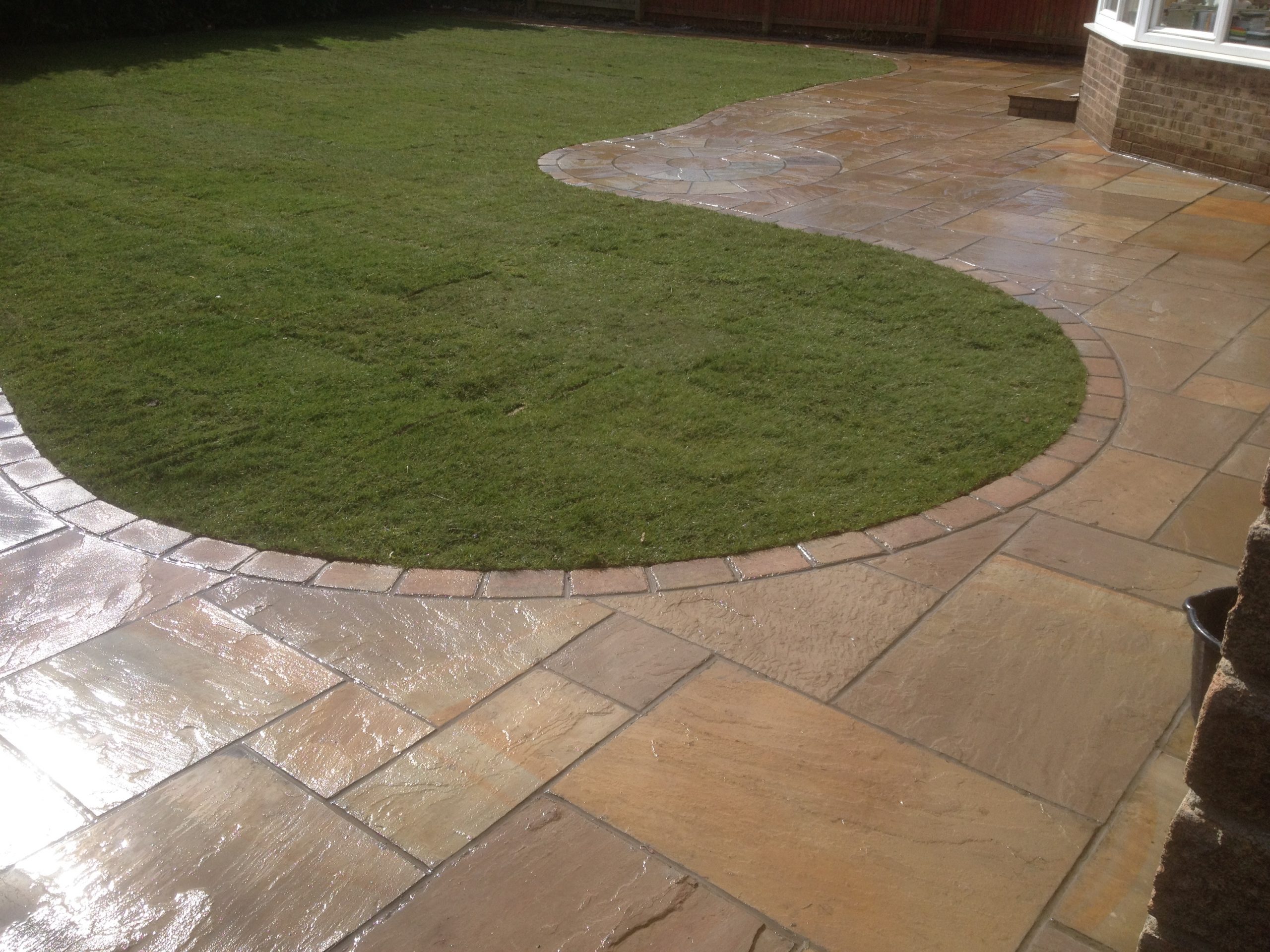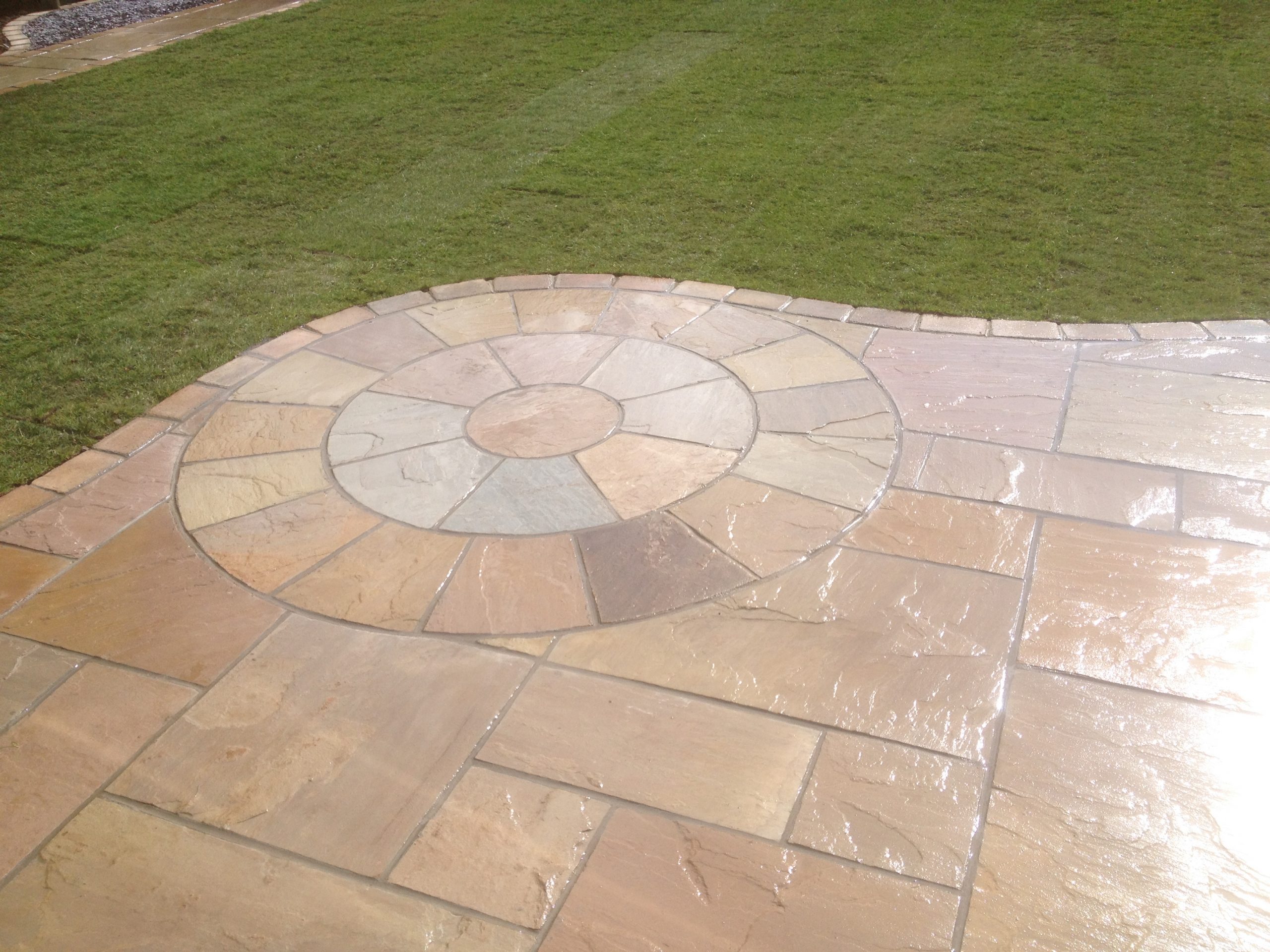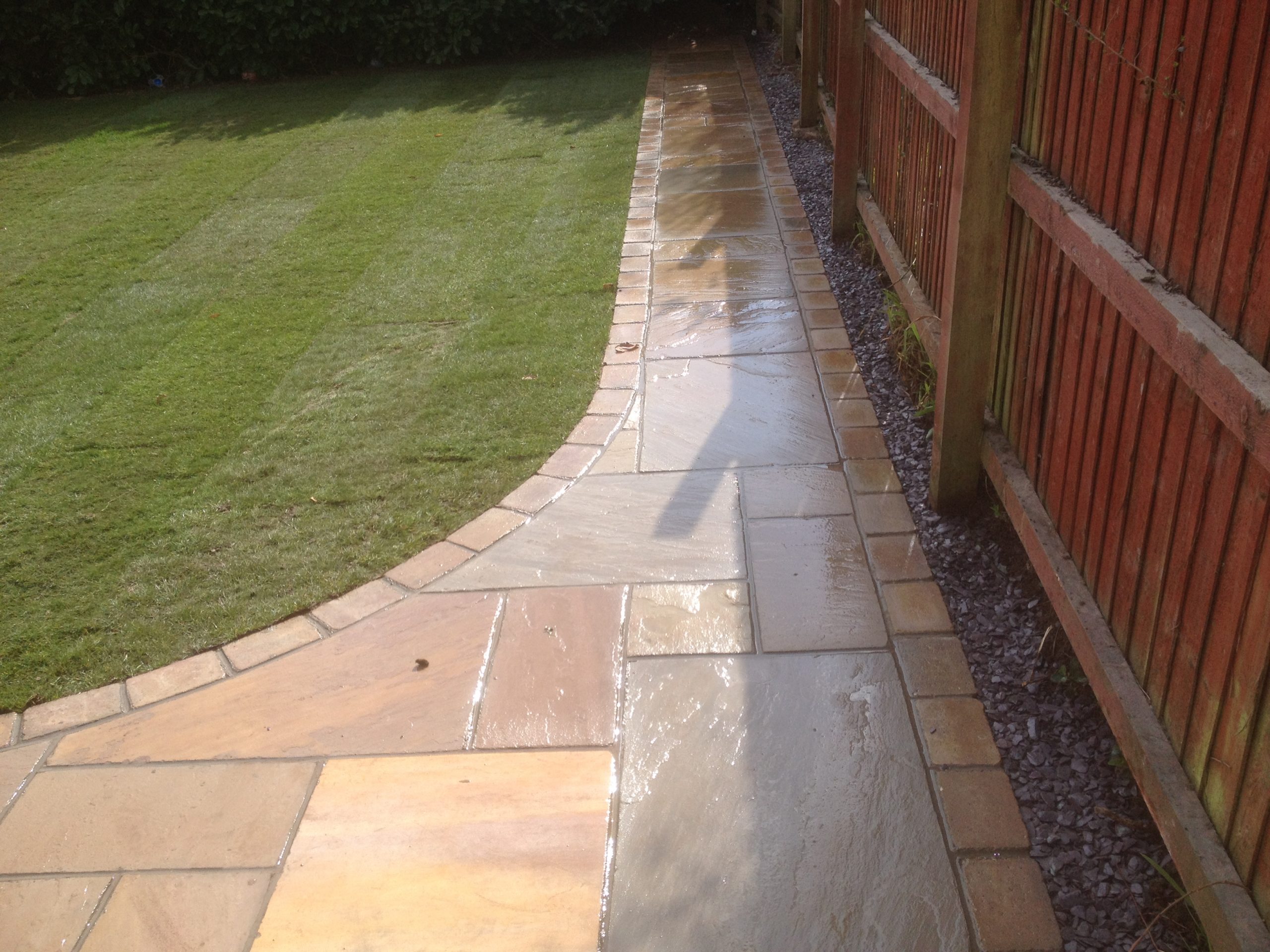 Would you like a free, no obligation Patio, or Decking quote?
We use Spam Protection in the form of simple sums on our contact forms to avoid mulitple marketing emails. Apologies for any inconvenience.

Please contact us here and we will get back to you within 48 hours for more information.